It feels like it's been a year in mixing, but finally it's done. Or I have given up. Or whatever.
I'm pretty sure it sounds great. I've been enjoying listening to it while updating all the web sites and what not.
The album art is, as promised, Night Of The Living Dead "themed"… Which means screenshots from the movie with my words on them. Have a look for yourself: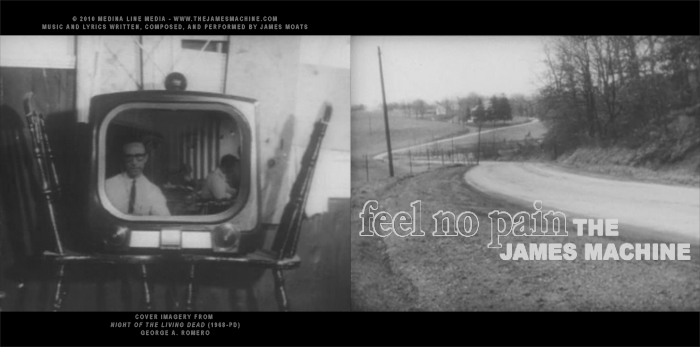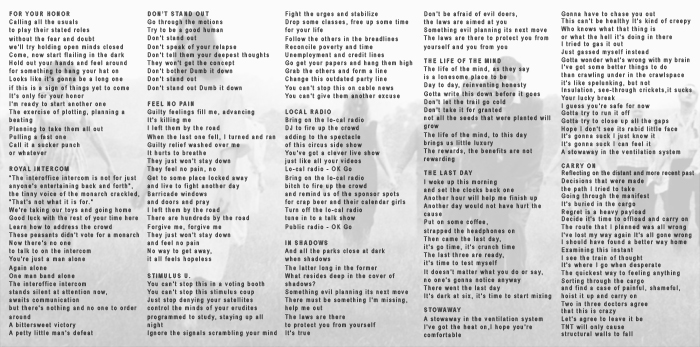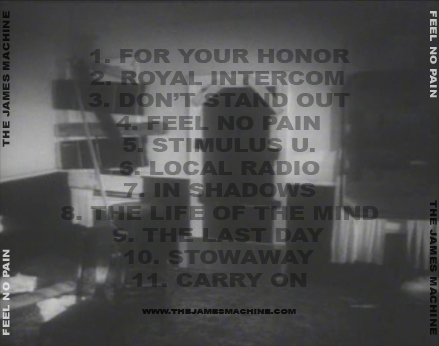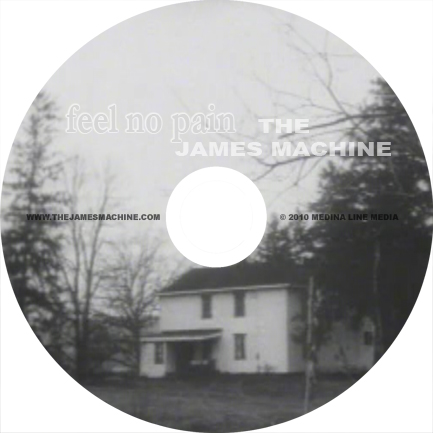 It's already up on The James Machine's bandcamp page and is available for free or whatever you feel like giving me for it.
It's also in the review stage on Amazon, so sometime in the next four years it will be available for download and as a physical CD. Sour Grapes is available over there as well.
Now that that's out of the way, I can devote some serious time to Call of Duty: Black Ops.